Our offer includes comprehensive business services. We support our clients in real estate investments, swiss bank account opening, swiss company purchase etc.
Independent Company
Rest assured knowing we are free from corporate biases, focusing solely on your interests.
+30 Years Of Experience
Rely on three decades of professional experience to elevate your financial future.
No boundries
No borders, no limitations – unleash your business potential worldwide.
Full Range of Business Management and Legal Services Since 1996
We offer a full range of corporate law, legal and administrative services that provide our clients with sophisticated turn-key solutions, specializing in facilitating the establishment of companies and various legal entities around the world, including foundations, trusts, and partnerships.
Whether it is the formation and setup of a new company or the acquisition of an already existing entity, we can assist our clients with any need. Our services include company setup and premium aged company sales, Swiss and Luxembourg fund setup, and a lot more.
We collaborate only with the best attorneys and accountants with expert knowledge and experience in the international world of business. This allows us to supply our clients with the highest degree of security and fully-comprehensive counsel.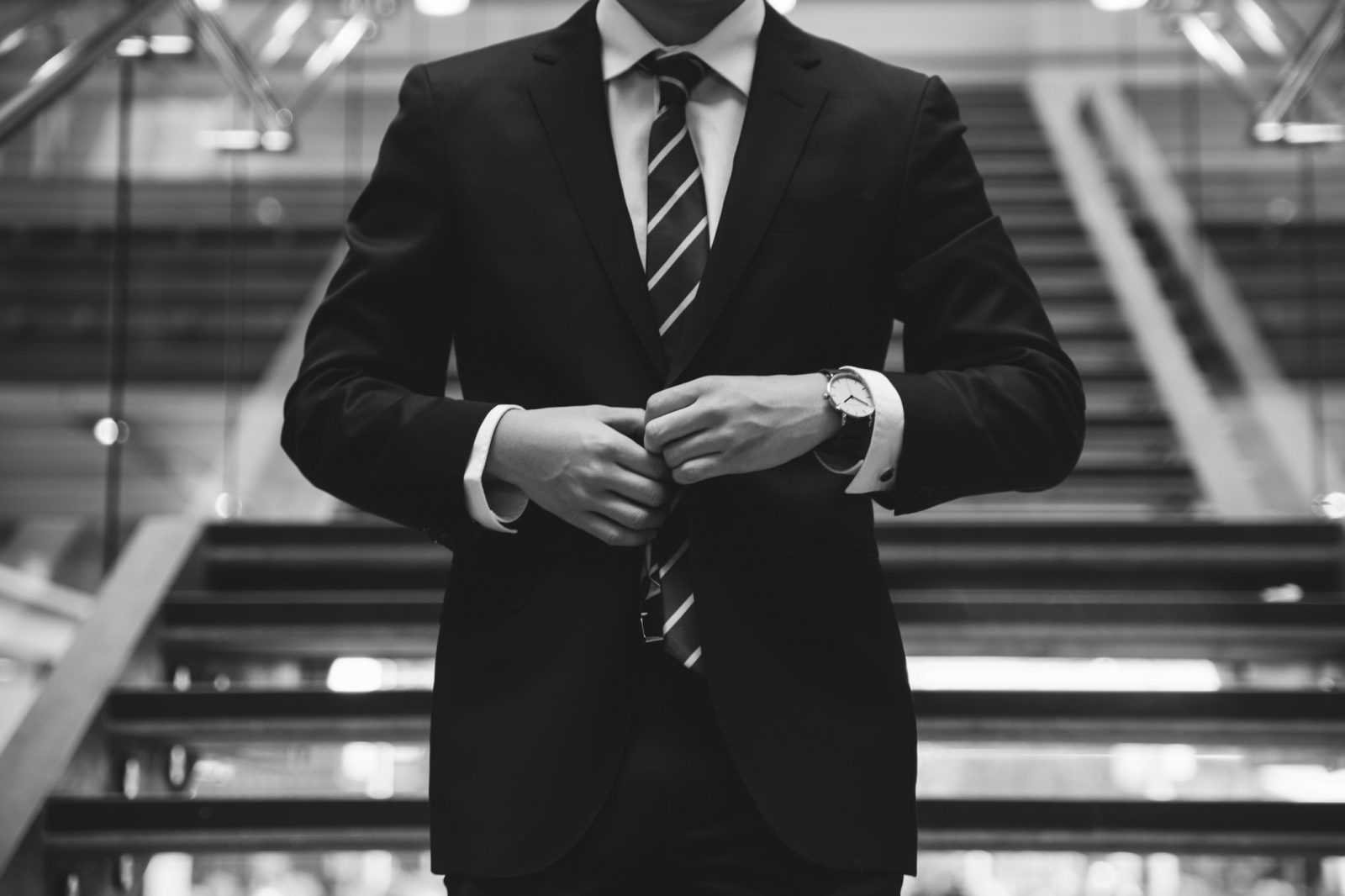 Business Financial Management
BFM opens doors for international business management. We're based in Switzerland, however, we operate worldwide.
BFM works with trusted partners (from the United Kingdom, Switzerland, Dubai, Bahrain, Monaco, Liechtenstein, Malta and Cyprus) in order to be able to provide tailored services to meet your needs.
Our services include but are not limited to: real estate investment, family office, concierge service, business management, swiss bank account opening, etc.