Call us: + 41 78 351 52 22

Case study: Buying a private jet.
The case of a businessman planning to buy a private jet for business travel.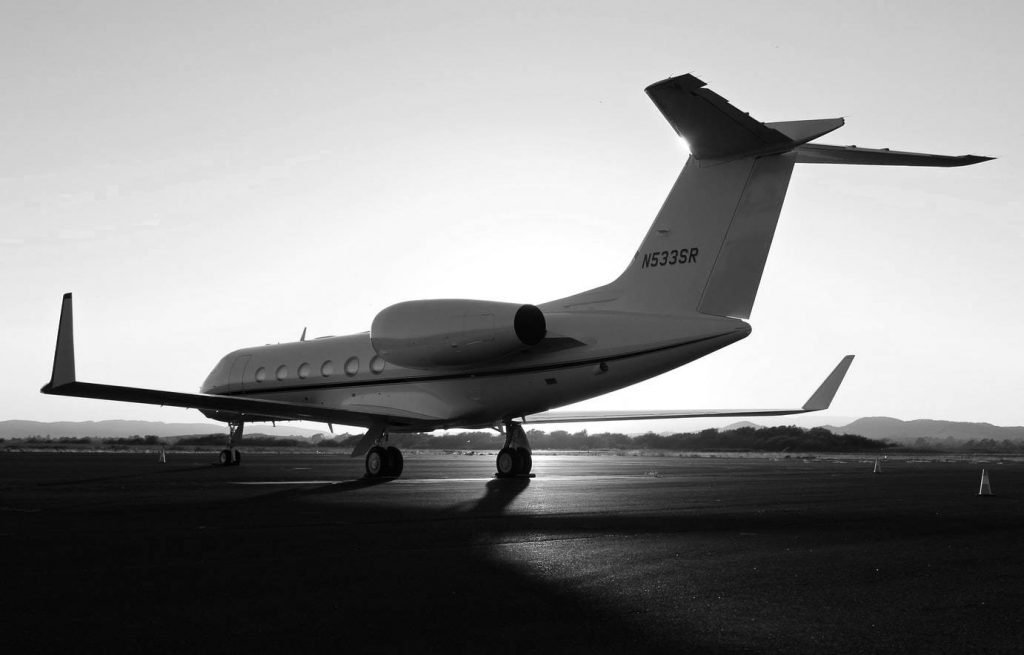 CASE
A businessman wanted to buy a plane for business travel, which turned out to be very unprofitable, taking into account the costs that would have to be incurred in the country of his residence for this purchase.
OUR SOLUTION
BFM analyzed the client's needs. We proposed such a scheme of operation, thanks to which the aircraft's purchase could be carried out at the lowest possible cost, undoubtedly becoming attractive. After that, we comprehensively dealt with its implementation, which culminated in a purchase that met the businessman's needs.
Outcome
The customer bought the plane at an attractive price for the newly founded company, and thanks to the implementation of certain activities, its maintenance costs are 3 times lower than if the same operation was performed in the country of his residence.

Office
Rep. Office : 11 Grand Rue ,
1204 Geneva, Switzerland

Reg. Office : 1290 Versoix , Switzerland
+ 41 78 351 52 22

office@bfmswiss.com
BFM
Copyright 2020© All rights reserved.