Call us: + 41 78 351 52 22

Case study: Entry of the company into the Eastern market.
The case of a company having problems with success in the Eastern market.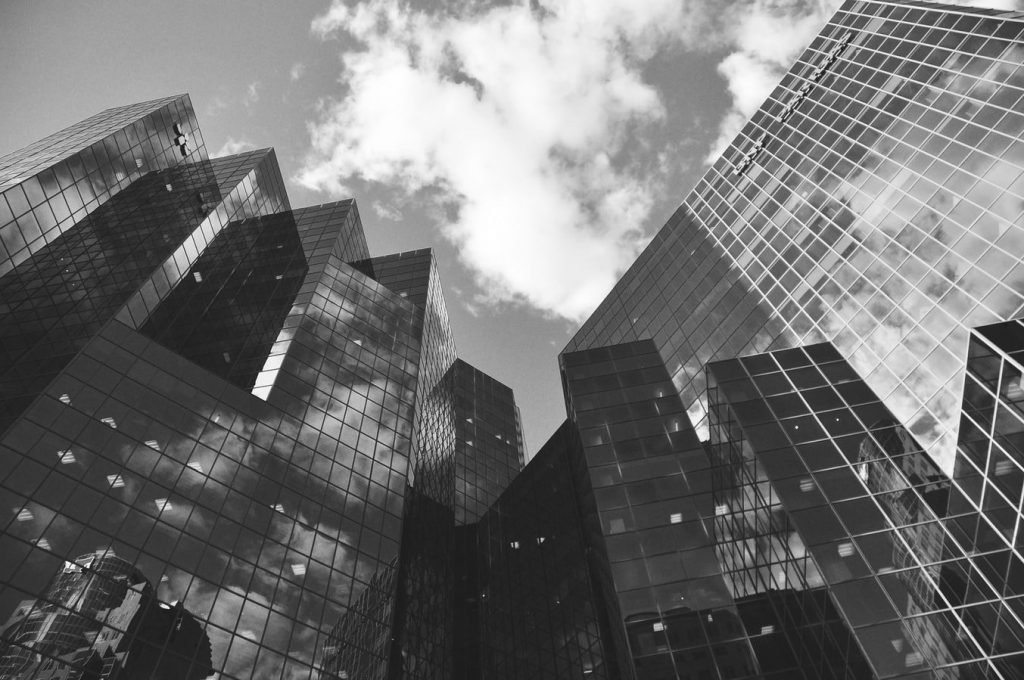 CASE
A company from Eastern Europe produces adhesives and chemical products. After success on the domestic market, the company decided to expand its operations to the broadly understood eastern market – Russia, Ukraine, Kazakhstan. Customers from these countries do not trust products originating in Eastern Europe, which means that the company would have significant problems with success in this part of the world and these markets.
OUR SOLUTION
BFM together with Partners comprehensively dealt with establishing a Swiss company. The new company structure and a product labeled "Swiss Made" allows you to succeed in Russia and then throughout the entire Eastern market, which would be impossible to achieve solely based on the Eastern European mother company.
Outcome
The company sells its chemical products as a Swiss product, which is very attractive to eastern customers due to its association with Swiss reliability. As a result, the company increases the price of a product released to the international market. Thanks to the rapid development, high attractiveness and having the status of a Swiss company, the company receives attractive funding from Swiss banks (bearing interest at 1%). It becomes a chemical leader in the Eastern market.

Office
Rep. Office : 11 Grand Rue ,
1204 Geneva, Switzerland

Reg. Office : 1290 Versoix , Switzerland
+ 41 78 351 52 22

office@bfmswiss.com
BFM
Copyright 2020© All rights reserved.