Call us: + 41 78 351 52 22

Case study: Establishment of a company in Dubai as a way of entering the West Asian market.
The case of a company that planned to expand into the West Asian market.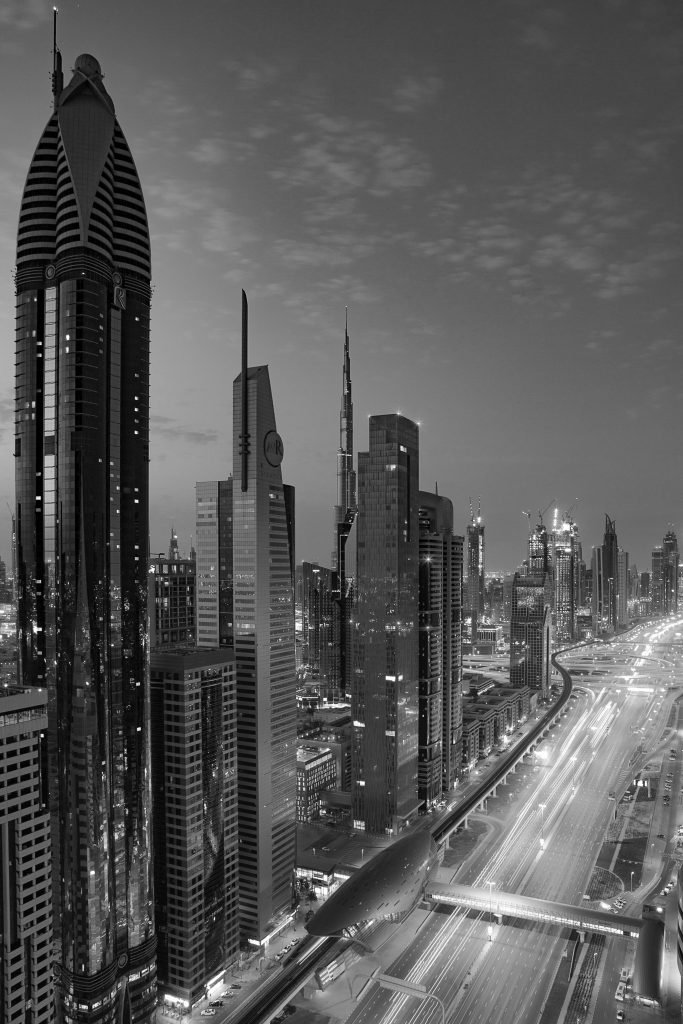 CASE
The client runs a thriving company, but had problems with success in the West Asian market.
OUR SOLUTION
BFM has comprehensively tackled the process of setting up a business in Dubai to make the most out of government benefits. The entire development strategy was prepared comprehensively, both from the technical (establishment of an office) and personal (employment of employees) point of view. Dubai is a business center that allows companies to expand their operations, particularly to the West Asian and African markets.
Outcome
The client owns a company in Dubai that enabled him to open to the West Asian market and achieve economic success. Thanks to representatives, in the UAE, the intensity and quality of contacts with clients increased significantly, thanks to which the group of contractors expanded.

Office
Rep. Office : 11 Grand Rue ,
1204 Geneva, Switzerland

Reg. Office : 1290 Versoix , Switzerland
+ 41 78 351 52 22

office@bfmswiss.com
BFM
Copyright 2020© All rights reserved.