Call us: + 41 78 351 52 22

Case study: Opening an account in a Swiss bank to secure assets.
The case of a businessman seeking a place to invest his capital securely.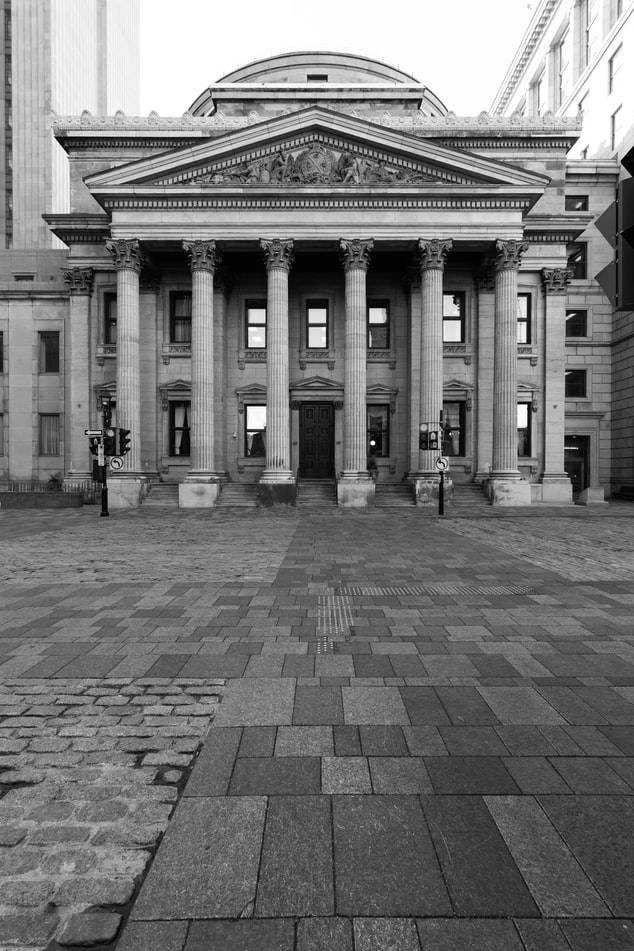 CASE
The client was looking for a safe bank to locate his assets because he was not sure of his country's political and economic situation.
OUR SOLUTION
We found the right bank and took care of transferring funds to the Swiss account, which is famous for its stability, security and the reliable security of deposited funds. The client manages his assets using the advice of a specially formed team of BFM specialists and Partners dedicated to the client.
Outcome
Thanks to the proper security of assets, the client does not have to worry about his country's political or economic situation. The Swiss account guarantees him the protection of funds which (together with the advice of a team of specialists) he manages himself.

Office
Rep. Office : 11 Grand Rue ,
1204 Geneva, Switzerland

Reg. Office : 1290 Versoix , Switzerland
+ 41 78 351 52 22

office@bfmswiss.com
BFM
Copyright 2020© All rights reserved.