Call us: + 41 78 351 52 22

Case study: Problems of an innovative Chinese company with finding investors.
The case of an innovative company from China looking for investors to expand its business.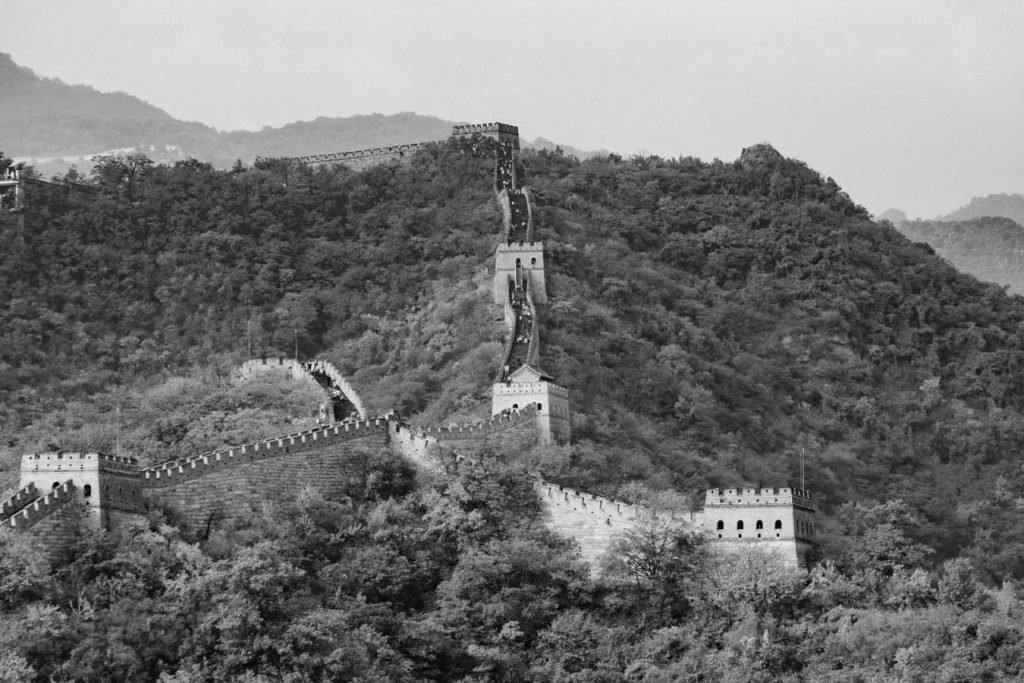 CASE
A company from China, operating in the cryptocurrency and blockchain industry, was looking for investors to expand its operations to the European and American markets. However, the little-known, new and therefore unstable industry in which the company operated resulted in little interest from serious investors, so the company did not find any interesting offer.
OUR SOLUTION
BFM together with Partners enabled a Chinese company to set up a Swiss company. Like any Swiss company, this one has also become very attractive for international business, which in a short time, managed to attract serious, strategic investors. Swiss companies often get more profitable business offers than foreign competitors.
Outcome
The company obtained funding and attracted serious investors, which enabled it to effectively expand its operations and expansively enter the European and American markets.

Office
Rep. Office : 11 Grand Rue ,
1204 Geneva, Switzerland

Reg. Office : 1290 Versoix , Switzerland
+ 41 78 351 52 22

office@bfmswiss.com
BFM
Copyright 2020© All rights reserved.