Call us: + 41 78 351 52 22

Case study: Purchase of a yacht.
The case of a businessman having problems with a yacht purchase, on favorable conditions, in his country.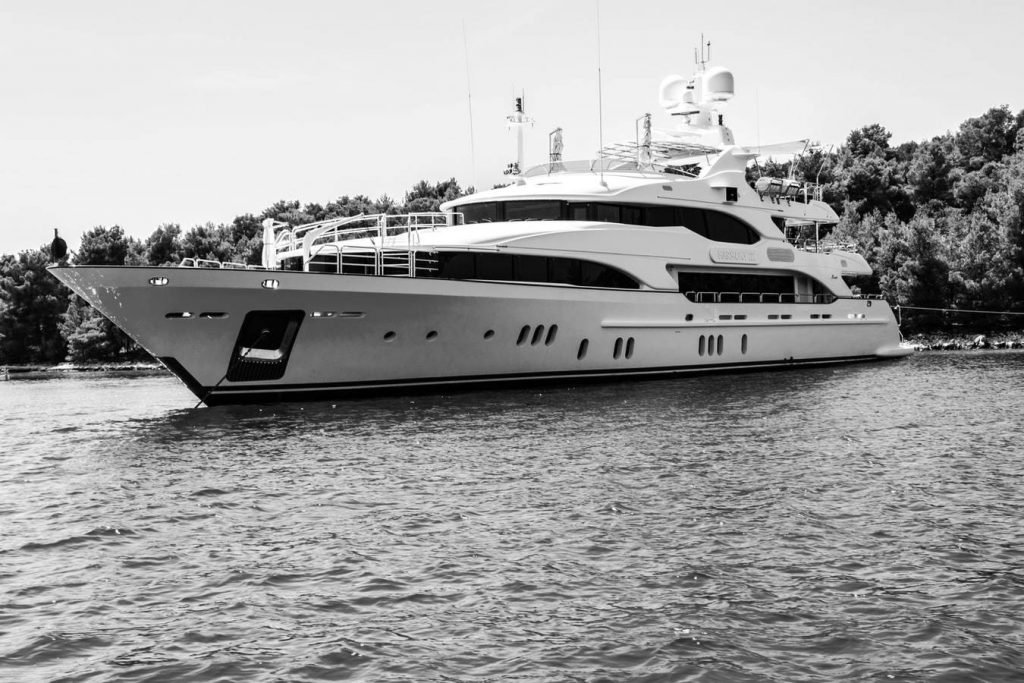 CASE
A businessman from Eastern Europe wanted to buy a yacht for himself and his family. In the country where he is a resident, high purchase costs apply to luxury goods.
OUR SOLUTION
BFM has enabled a businessman to purchase and register a yacht in a country where the fees for buying luxury yachts are relatively low and the registration conditions are friendly. BFM took care of this entire process. The yacht has been additionally insured in case of its owner's financial problems, thanks to which our client does not have to worry about the future.
Outcome
The client bought a luxury yacht, which he can enjoy with family and friends, without unnecessary fees while avoiding unnecessary costs and complicated bureaucratic procedures.

Office
Rep. Office : 11 Grand Rue ,
1204 Geneva, Switzerland

Reg. Office : 1290 Versoix , Switzerland
+ 41 78 351 52 22

office@bfmswiss.com
BFM
Copyright 2020© All rights reserved.