Call us: + 41 78 351 52 22

Case study: Eastern-European company enters the international market.
The case of an Eastern-European company which, after achieving domestic success, decided to enter the international market.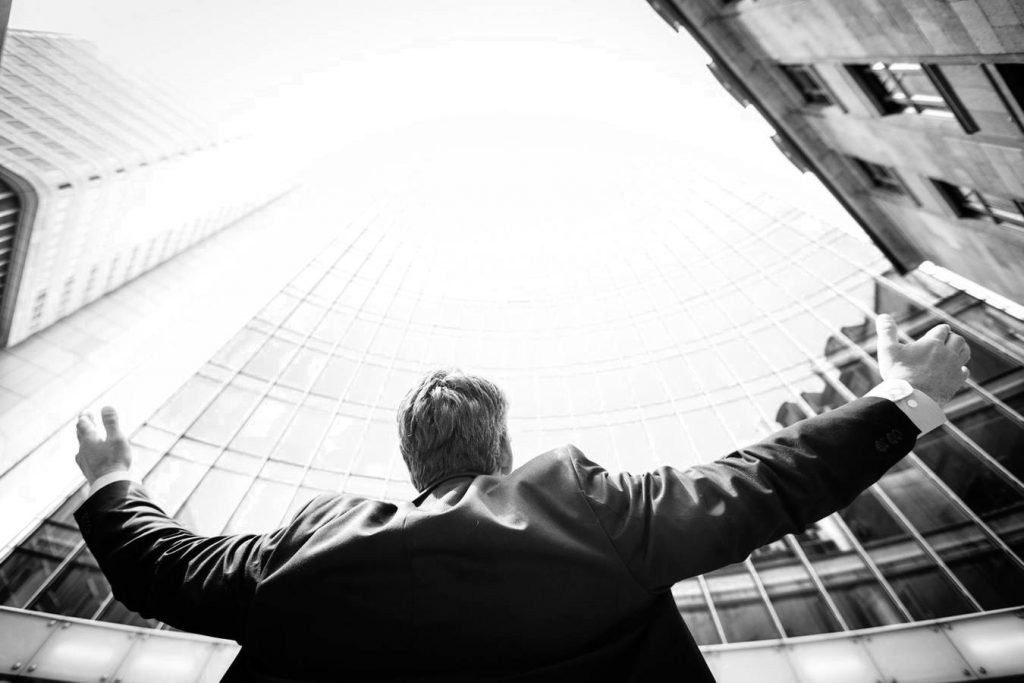 CASE
A company from Easter-Europe sold an attractive and readily available product that was very popular in the home country. With the company's development and the increase in demand, the management decided to enter the international market with the product. After researching the market, they turned to BFM and our Partners for help.
OUR SOLUTION
After an in-depth analysis of the company's situation, from the business and financial side, BFM proposed to set up a Swiss company. Thanks to this solution, the Romanian company could sell its product as "Swiss Made." This type of product is more attractive for international customers who are much more willing to cooperate with Swiss companies (for some it is a requirement) and reach for products made in Switzerland trustworthy and outstanding quality.
Outcome
Sales of the company's products increased by over 300%. Thanks to the increase of its attractiveness for international customers, the company's owners could worry about reducing sales by raising the product prices by 250% on the global market.
The company's annual report shows that it earned 400% of the profit from the previous year.

Office
Rep. Office : 11 Grand Rue ,
1204 Geneva, Switzerland

Reg. Office : 1290 Versoix , Switzerland
+ 41 78 351 52 22

office@bfmswiss.com
BFM
Copyright 2020© All rights reserved.