Call us: + 41 78 351 52 22
Case study: Search for trusted business partners.
The owner of an innovative company is looking for business partners who could invest capital in his company.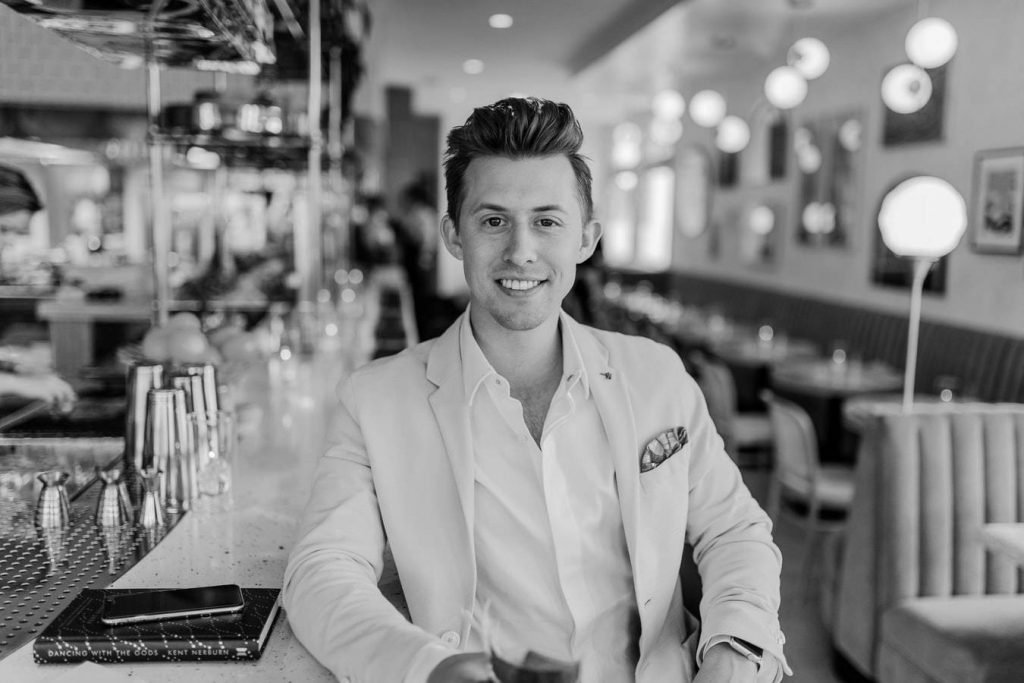 CASE
The client is the owner of an innovative company for which he is looking for trustworthy partners ready to invest significant capital. Has trouble finding the right people.
OUR SOLUTION
BFM helped purchase shares in a Swiss company, thanks to which the customer gets access to investment funds, which will be the driving force behind his startup development.
Outcome
The client has found people interested in putting capital in his innovative company, which, thanks to financial assistance, has become a pioneer of its industry on the international market.

Office
Rep. Office : 11 Grand Rue ,
1204 Geneva, Switzerland
Reg. Office : 1290 Versoix , Switzerland
+ 41 78 351 52 22
office@bfmswiss.com
BFM
Copyright 2020© All rights reserved.