Call us: + 41 78 351 52 22

Case study: The entrepreneur is looking for an attractive loan.
The case of an entrepreneur looking for attractive offers that would help his business develop fully.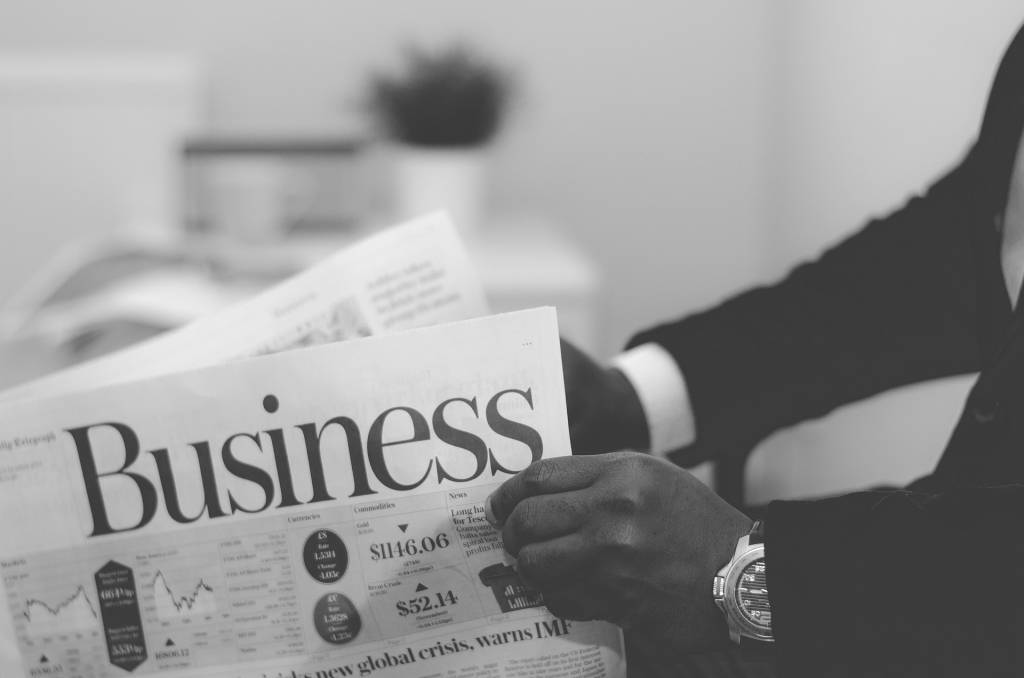 CASE
The client has several small companies thriving in the local market. He needs credit for further development of his businesses, but all available offers are not very attractive.
OUR SOLUTION
BFM proposed setting up a Swiss company. Thanks to this, with the multi-faceted assistance of BFM, it was possible to obtain loans from local banks on favorable conditions that meet the client's expectations.
Outcome
The client obtained loans from Swiss banks on very attractive terms, obtaining funds that enabled the development of his companies, significantly accelerating the pace and dynamics of their development.

Office
Rep. Office : 11 Grand Rue ,
1204 Geneva, Switzerland

Reg. Office : 1290 Versoix , Switzerland
+ 41 78 351 52 22

office@bfmswiss.com
BFM
Copyright 2020© All rights reserved.