Call us: + 41 78 351 52 22

Case study: Wealth succession.
The case of a client seeking the best and safest form of wealth succession.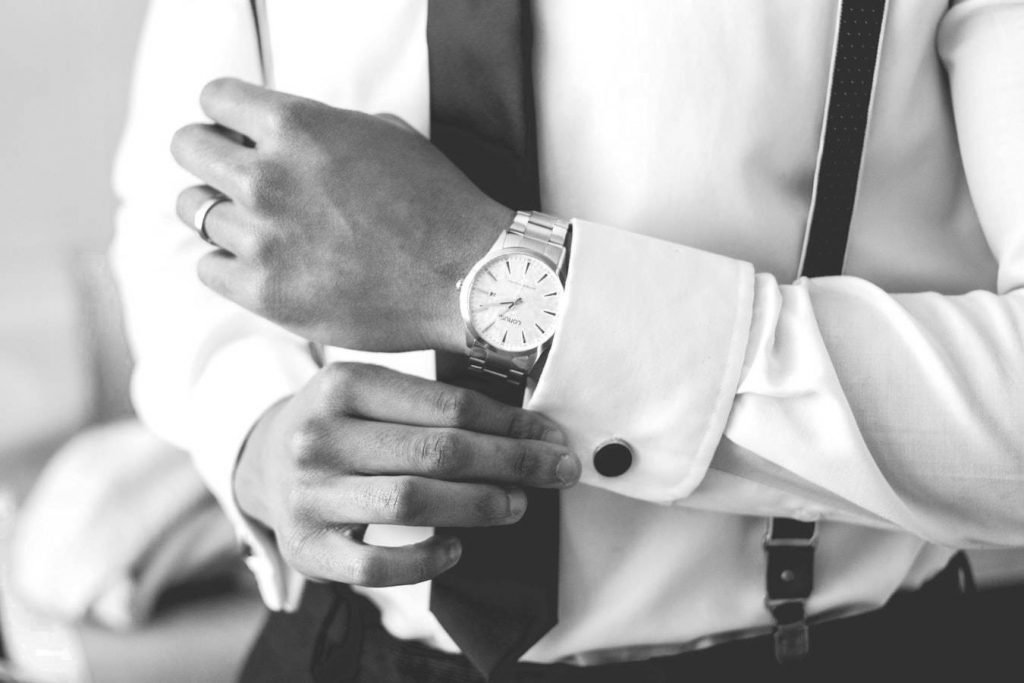 CASE
The client thinks about future succession and such protection of his wealth to gain confidence that he will go to the indicated people and not only be safe but also multiplied for future generations.
OUR SOLUTION
After analyzing the client's needs, expectations, and long-term plans, BFM and Partners founded a foundation in Liechtenstein. Comprehensive and professional service using one of the safest forms of security and succession of assets has become a guarantee of a peaceful future for the client.
Outcome
The client can be calm about his assets. Appropriate preparations made in advance allow to ensure that the achievements of his life are safe and will not reach the wrong or unauthorized persons.

Office
Rep. Office : 11 Grand Rue ,
1204 Geneva, Switzerland

Reg. Office : 1290 Versoix , Switzerland
+ 41 78 351 52 22

office@bfmswiss.com
BFM
Copyright 2020© All rights reserved.