Purchase & Creation of Swiss Companies
OLD BENEFITS, NEW OPPORTUNITIES.
We have a large number of already established Swiss Companies for sale.
Their prices start from 50,000 CHF.
Check current businesses for sale.
We can also set up for you a completely new swiss company with registered office in Geneva, with Swiss Directors as well any license you may need for your activity.
We will introduce you to any bank in Switzerland or Liechtenstein.
Why buying an existing business?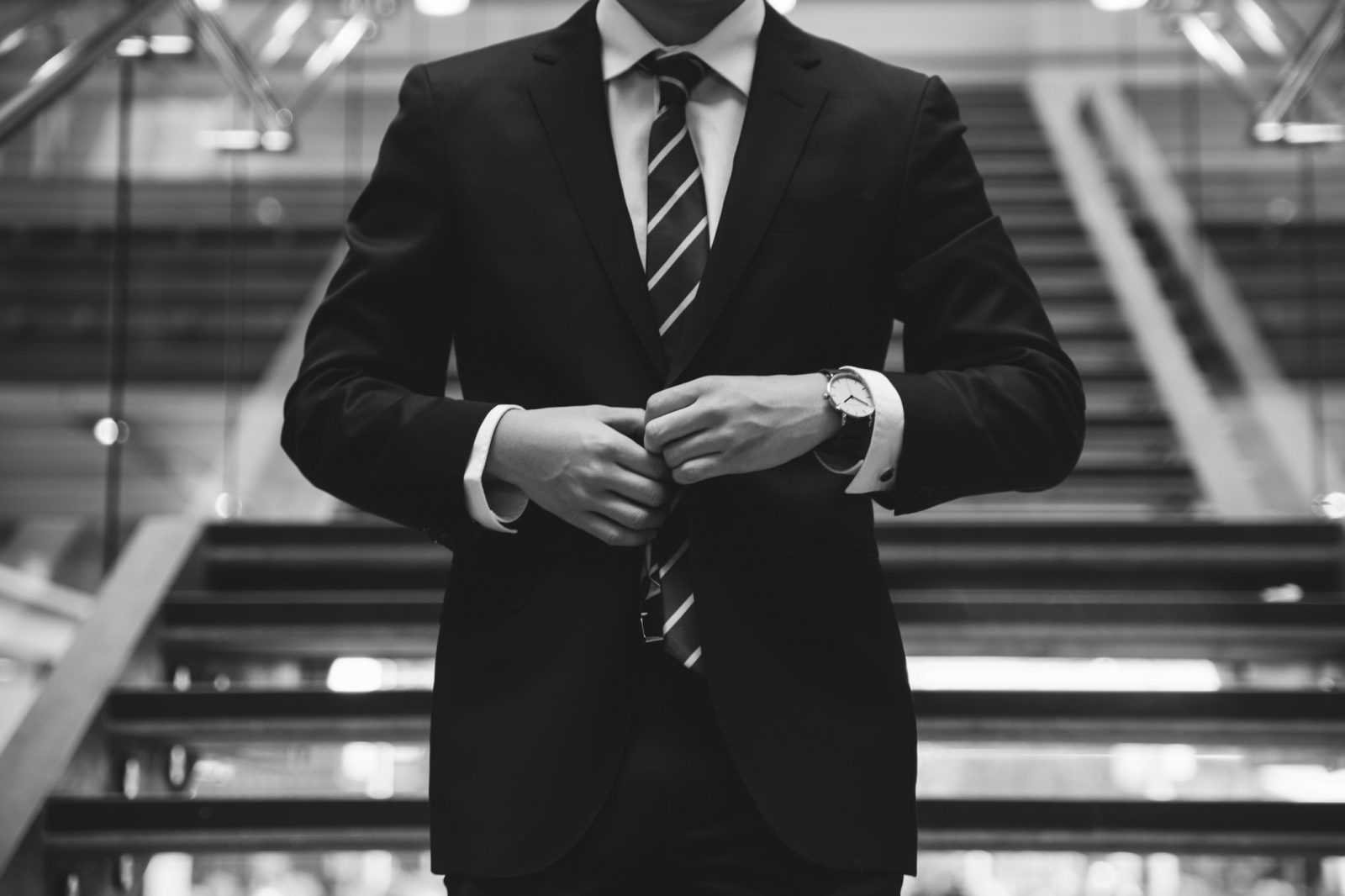 When buying an existing Swiss company, there is no need to open a bank account, and you will have all the necessary certificates and permissions. You get to acquire a business without debt and liabilities, even if the company was founded many years ago. Thus, you get the same privileges as other already existing companies that have a good background.
An already-made company has its own legal address, corporate bank account, a director that resides in Switzerland, and all necessary certificates and permissions.
If you need support in purchasing a shelf company in Switzerland, our Team is ready to provide you with the best assistance you need to make informed decisions.